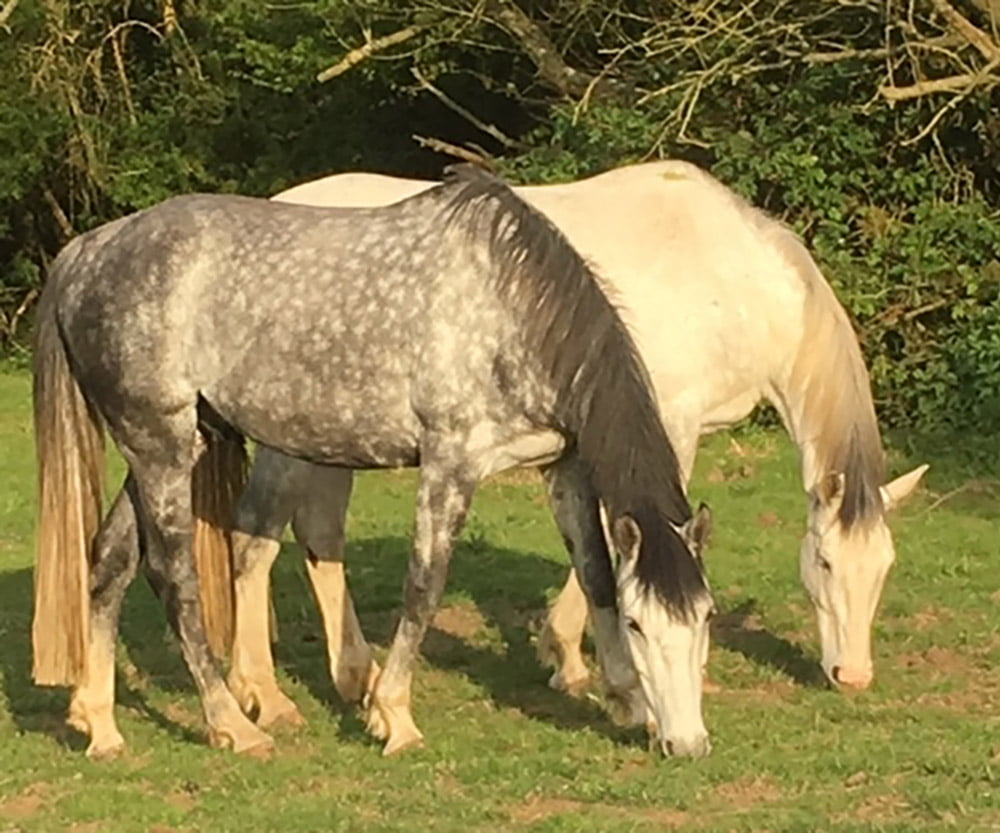 The equine products are just part of our system, finding balance means looking at the whole body and how it functions.
Hoof Care Support - A hoof is a horse's foundation! See our equine products.
Digestive Health and Immune Support - A horse will show symptoms of a low immune system or digestive health issues through behaviour, we can identify the symptoms and activate healthy digestive, gut and gastrointestinal function.
Joint and Respiratory Support - maintaining normal joint function and mobility is vital. A horses respiratory system can be affected by the horse's environment alone!
By supporting the horse's overall health and wellbeing and by creating the correct environment, the horse has the ability to reach its equilibrium.
Equipoise Performance is a quiet, professional yard based near Sevenoaks Kent.
We offer a range of services:
Newmarket Equine Salt Therapy System
The Cyclo ssage pro equine Therapy System
Applied Equine podiatry
Indiba® Radiofrequency Therapy
Equine Shop with a range of hoof and Equine Health Supplements