Innovative FormaHoof molds are used to form custom-fitted hoof support and protection, as a highly effective alternative to traditional shoeing. Using FormaHoof is a very quick and easy way to create durable hoof protection and provides all the advantages of standard shoeing but without the associated risks.
FormaHoof molds can be used in conjunction with a Barefoot regime when needed because the hoof protection that is formed with FormaHoof closely mimics the natural function of the hoof maintaining the blood supply to the hoof whilst permitting natural hoof growth and recovery.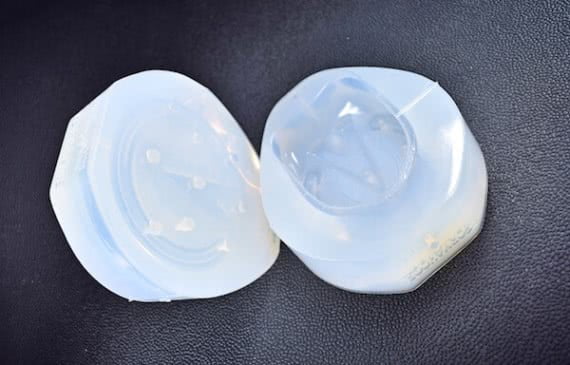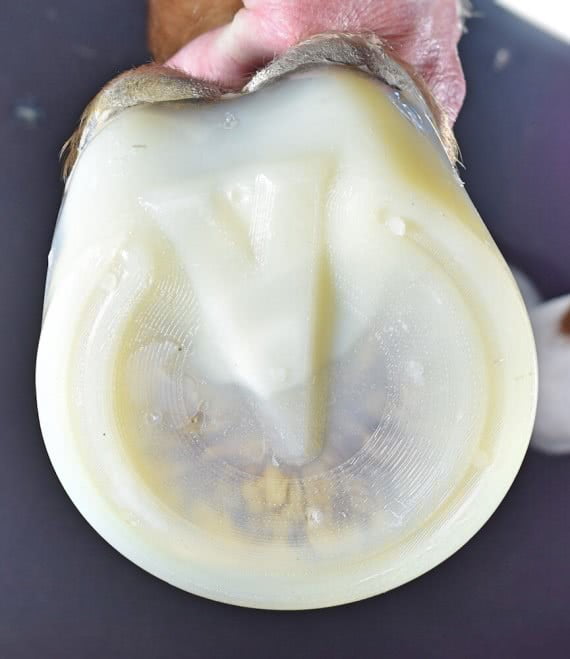 The FormaHoof mold is a premium hoof care product that can be used by equine professionals within a treatment and hoof rehabilitation program to help horses that are suffering with damaged and diseased hooves providing almost immediate relief and in most cases facilitating a swift return to health. The FormaHoof system has been developed by leading equine professionals who have extensively trialed and tested FormaHoof in the field to ensure the durability of the hoof protection it provides under a full range of environments and climates.
This uniquely innovative product comfortably provides your horse's hoof with the room to naturally grow and recover from ailments with custom-fitted hoof protection that is tailored to its own needs. FormaHoof can be used by equine health professionals, vets and farrier podiatrists, to maintain healthy hooves for the horses of elite sportsmen, high goal polo teams, jumping and endurance equestrians and many more.
FORMAHOOF ALLOWS FOR:
Immediate restructuring of damaged hoof tissue from common hoof-related diseases.
Depending on the case and the prescription required, farriers and veterinarians can adjust the FormaHoof application to suit the condition of the hoof.
Allows for the maintenance of the hoof's natural function and promotes natural hoof growth.
Provides supreme support, protection, and gentle care to the hoof walls, sole, and heel bulbs.
Made with the kindest materials, the FormaHoof system provides revolutionary solutions to farriers, veterinarians, horse owners and managers for several hoof-related issues such as: laminitis, white line disease, thin soles, club feet, and seedy toes.
FormaHoof eliminates common risks associated with traditional shoeing and is fast, easy-to-use and safe.
In addition, FormaHoof's technology also caters to young and growing foals to treat conditions such as Toe-in or Toe-out limbs, Tendon Laxity, and Tendon Contracture.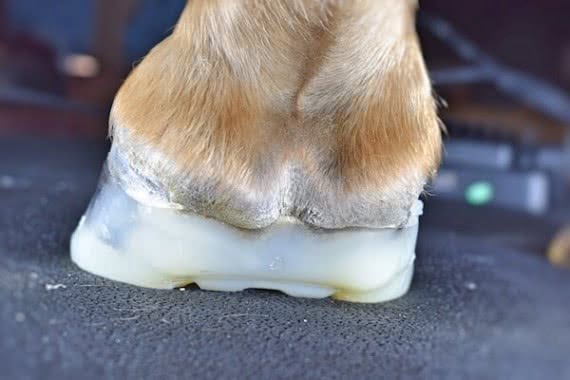 The FormaHoof mold is highly reusable. The FormaHoof system is also adapted for specific uses on horses, depending on a horse's lifestyle and workload, and any hoof issues the horse may be facing. The hoof molds are available in several different variations and come in different sizes depending on the size, age, and activity of the horse.